Make Brilliant
Ideas Happen
Embrace your ambition as part of one team that's passionate about rising to the challenges of tomorrow. 6point6 is the destination for technology professionals that want to deliver real results and bravely ensure that transformation is secured.
Parallax Background. Click to change options.
This block is visible only in page builder. You can place this block in any position of section. Add only one custom background (parallax, zoom, video) for one section.
HubSpot has updated their theme requirements. Some fields have been moved to the Styles tab. You need to update the data for these fields if you started using our theme before version 6. We apologize for the inconvenience.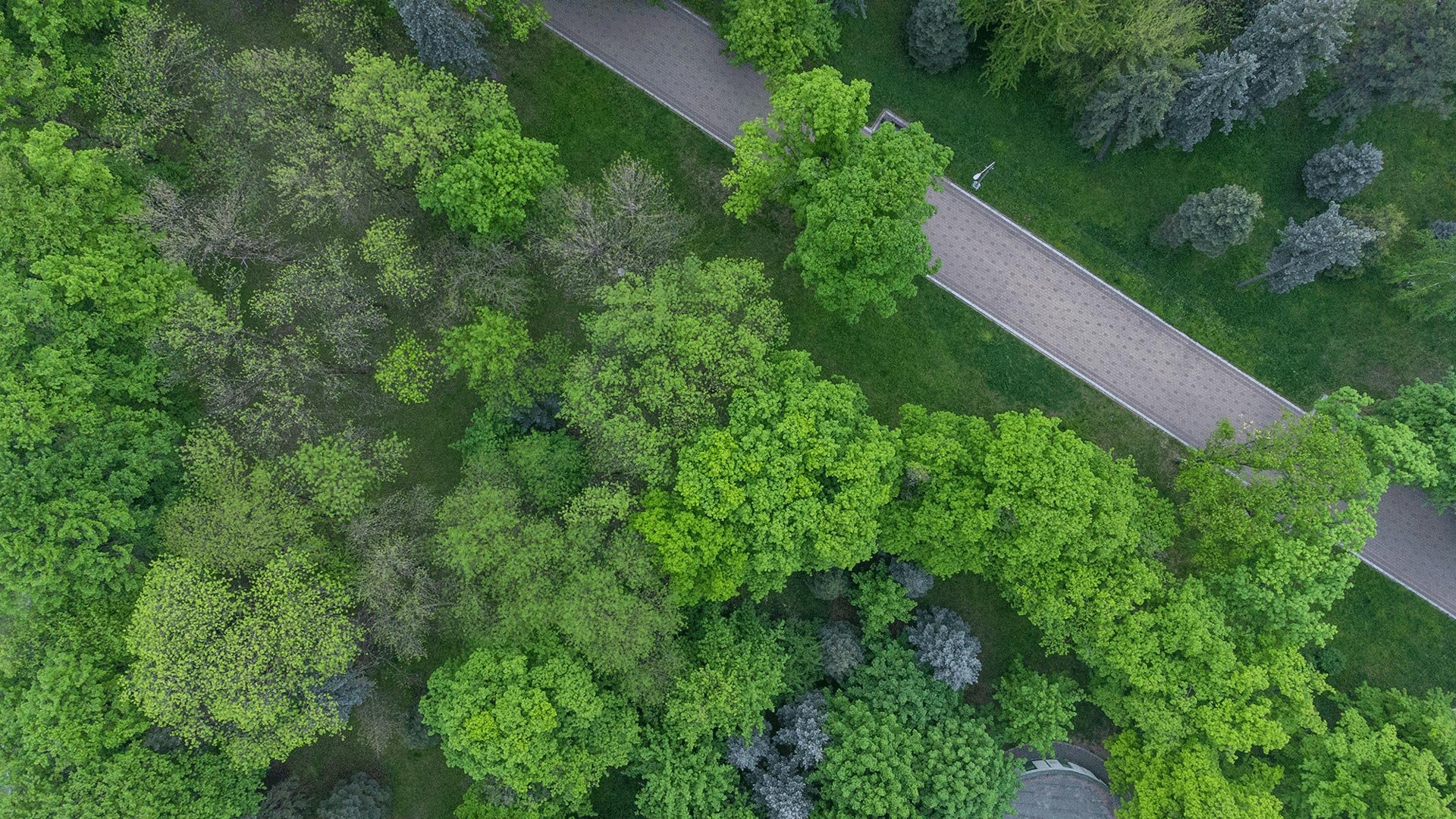 6point6 helps to secure and navigate the complex world of digital. Leading with strategy, design, and architecture, they connect cloud, data, and cyber to engineer and deliver large-scale, complex transformations across the public and private sectors. They enable their partners to unlock the total value of their business strategy and find more meaningful ways to engage with their end customers - through brilliant ideas that drive change and leverage the positive impact of technology.
Join 6point6 as we continue on our remarkable growth trajectory. It's a place where exceptionally talented people do the exceptional every day. Are you looking for an opportunity where you can bring new ideas to the table? Do you crave an environment where you can make a real impact on evolving new areas of our business? Are you ready to showcase your technical skills, entrepreneurial spirit, and ambition? I can guarantee that 6point6 is the place for those who want to develop beyond boundaries.
Core Values
Driven by a common approach to collaboration
You'll celebrate your differences and bring your authentic self to work. You'll be a part of one, inclusive, team.
You'll be dedicated to your colleagues, your clients and to your profession. You'll care.
You'll embrace transparency, act with integrity and encourage everyone to speak openly.
You'll empower others to make bold decisions, to take ownership and to challenge with respect.
Reasons to join
Enriching tech careers start here
Find out why some of the best technical minds in the country are joining 6point6 to shape their careers and create new best practices every day.
You'll be more than just a number

Thrive in an environment where you're seen and heard. Be encouraged to bring your full self to work every day. It's that connected diversity of thought that enables 6point6 to work on the edge of what's achievable. Everyone is accessible.

Built for entrepreneurial technologists

Be part of a truly technology-focused business. Founded by a technologist. Driven forward by passionate technical minds. Underpinned by the latest technology. 6point6 is looking for your big ideas to meet tomorrow's big technology challenges.

Intriguing projects with purpose

Working at 6point6 offers both variety and the opportunity to make a difference in equal measure. Help to keep mission-critical communications secure. Transform the way immigration services are delivered. Undertake meaningful projects that impact real people.

The ambition to go further

Growth means opportunity from within. There's never been a more exciting time to join the 6point6 growth journey. Driven by ambitious leadership. Supported by transformative client outcomes. Fueled by the potential of new markets and use cases. This is a place where career potential is unleashed.

The perfect balance

Work matters. Life matters. And above all, the people matter at 6point6. Join a business that understands the importance of balance in the new world of work. You'll have the opportunity to feel part of something special and belong - but given the flexibility to do your best work.
Benefits and rewards
Great benefits and rewards available on your first day
6point6 break the mould with their benefits package, with everything being democratically decided upon to maximise the satisfaction of the people that matter most to them.

Pension
They offer a generous opt-in pension plan of 7% by Royal London.

Income protection plan
Know that you're protected whilst you are employed with 6point6, should anything happen.

Learning and Development
They offer support to all their employees through training, professional certification and further studies from the day you arrive.

Wellness allowance
Stay fit with their Wellness Allowance fund of up to £600 for you to use towards anything that will improve physical or mental wellbeing.

Private medical insurance
You can opt-in to their private medical insurance plan by WPA, including cash back for routine dental and eye care.

Life coach
They have a third-party psychologist you can speak to for advice or a programme of self-help.
What makes 6point6 a great place to work?
It is great to be around people who are passionate about all aspects of technology. Since everyone is an expert in their fields, we can collaborate on new and exciting projects. I continue to learn from the great minds at 6point6 and build out the industry-changing cyber capabilities.

As a woman in Cyber, working at 6point6 has really empowered me. The fast-paced environment creates ample opportunities to develop professionally. The learning programmes that 6point6 provide are incredible. I know exactly what I need to achieve to progress my career and acquire new skills.
Delivering real results on remarkable projects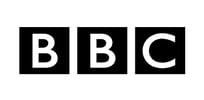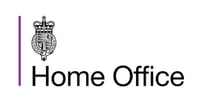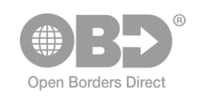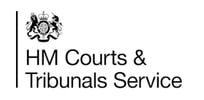 Committed to building a Diverse workplace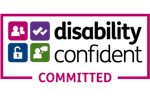 Join the team
Current opportunities
Latest Vacancy
Tech Lead / Engineering Manager
Location: London, Remote
The ideal candidate will have a strong software engineering background, will have worked in large ...
Find out more & apply
Latest Vacancy
Java/ Data Engineer
Location: London, Remote
The ideal candidate will have Java experience and will work on some exciting Data projects that are heavily Java focused.
Find out more & apply
Latest Vacancy
Solutions Architect
Location: London, Remote
Lead the development of solution architectures, ensuring consistency with specified requirements agreed with both ...
Find out more & apply
The process
The interview process explained...

Stage one
Initial 45-60min interview, covering your experience, and some high level technical based questions.

Stage two
90min interview including a 10-15 minute presentation covering projects you're previously worked on.

Stage three
If the role you're applying for is a Head of Dept or Director level role, there will be a third stage interview with HR covering leadership capabilities.