Be part of a mission driven opportunity
Benchling's clients need better-engineered processes, greater predictability, and improved scalability to advance every aspect of our lives. This company is enabling the biotechnology revolution. A movement that ultimately impacts the food we eat, the clothes we wear, all the way through to the medicines we take. It's an important cause. They make this possible by enabling rapid, iterative development, empowering faster and more intelligent decision-making – for the benefit of us all. Help them push this cutting-edge science forward, and play your part in securing some of the world's most sensitive geopolitical data.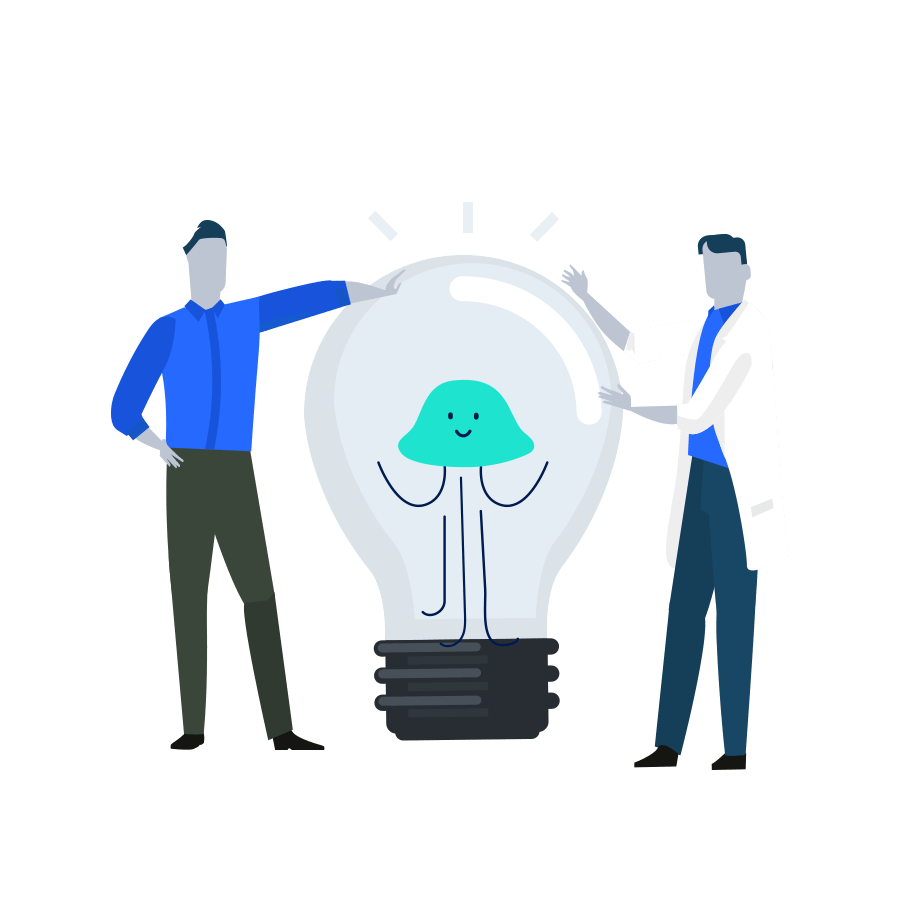 A word from the hiring managers
Rachel Black - Head of Security Engineering
William Phillips - Head of Security Operations
My vision of the Security Engineering team is to focus on automation and partnership with our Product teams that allow us to enable our developers to self service security as we continue to scale. My goal is to continue to build a team of engineers from a variety of different backgrounds and perspectives that are able to support any kind of project that comes our way from breaking out the monolith into microservices, re-architecting our permissioning model to designing self-service security controls for our customers.
If you are looking for an opportunity to continue to build your technical chops and have direct influence over the direction of our security program as well the direction of our product then this would be a great fit.
Rachel Black
Head of Security Engineering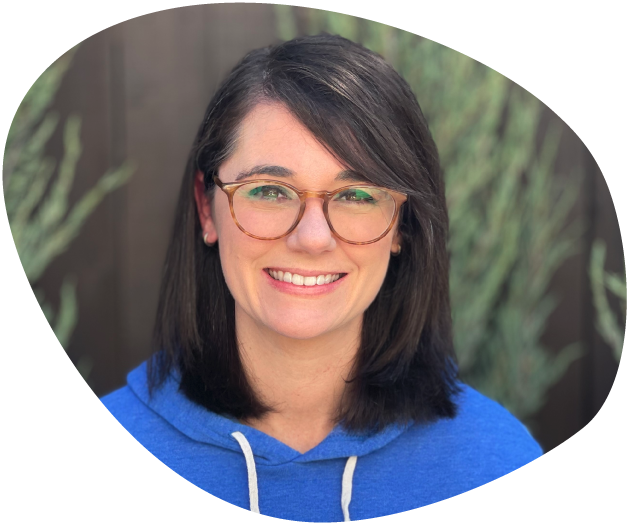 My goal at Benchling is to build a Security Operations team that automates away those time consuming tasks and focuses their time on challenging detection/engineering problems. To achieve this goal I am looking for engineers who are eager to lean on their varied perspectives and experience to influence the Security Operations program.
If you're passionate about building scalable solutions whether that is architecting logging pipelines, deploying detections for our customers, or automating response actions this might be the right opportunity for you.
William Phillips
Head of Security Operations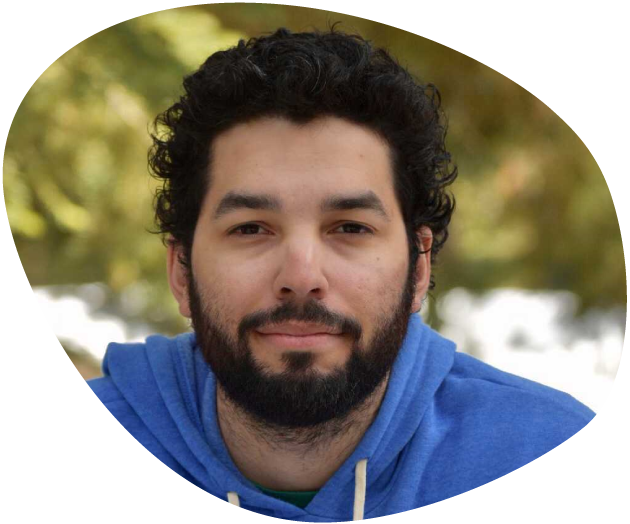 Ready to protect the world's most sensitive data?
Benchling's 10 Leadership Principles
A place where dedication empowers innovation

Raise the Bar
They are dedicated to creating a place where everyone feels challenged to improve.

Rely on Tenacity
Dreaming big isn't enough. Make the most of every day by bringing the highest level of determination to work.

Build a Lever
Build tools and infrastructure that will help others make world-changing innovations.

Empower through Information
A belief that sharing information builds trust and enables better decision-making.
Does this sound like an environment you'll thrive in?
A culture where security is viewed as an investment and a differentiator.
A team where the technical bar is set high and cross-functional collaboration is key.
A place where interpersonal influence and professional growth are prioritized.
A collective that work hard to enable the business to innovate securely.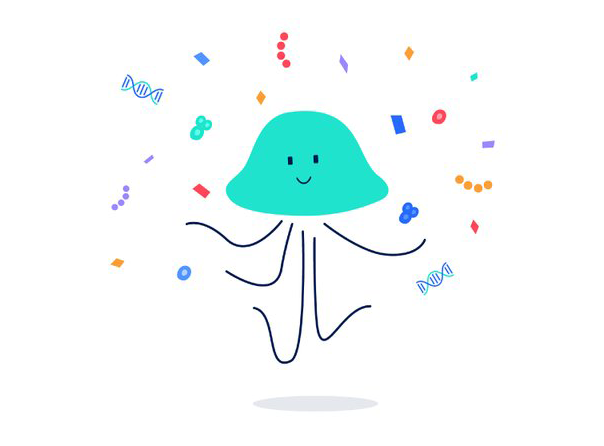 Find out why talented people are joining Benchling
I joined Benchling because I felt I would not be side-lined or ignored. My tendency to be pragmatic about security matched closely with how the company already worked. In terms of career growth, I saw an opportunity to gain experience leading, creating, and maturing practical security policies and processes.

I was part of two other startups in my career. Benchling is in way better shape than either of those. Everyone is eager and excited to do the right thing and have a conversation about it. This isn't your regular silicon-valley tech startup: it has real purpose and real customers!

Being Genderqueer, finding an empathetic place of work is incredibly important. The fact that LGBTQ+, Women, and BIPoC can openly organize, and have conversations with the rest of the company, was a major positive signal. Everyone is great about my they/them pronouns, which is one less thing to worry about.
Join the security team at Benchling
There are currently no open vacancies within Benchling. To find out about other cybersecurity roles, fill out the form below
A rewarding mission coupled with awesome benefits

4 months fully paid parental leave


Yearly company-wide retreat

Monthly gym & wellness stipend

100% premiums covered for health vision & dental


Company-wide
Winter Holiday shutdown

Passionate about customer experience
Benchling is a company that's relentlessly focused on customer experience. Why? Because their customers solve meaningful problems in the world. This dedication to their customer's goals has culminated in a retention rate in excess of 99%.
The Benchling story in numbers
99%+ customer retention rate
$400M total funding after series F (November 2021)