Be part of building the
connected enterprise
Play your part in making the world more intelligent, more productive and more connected than ever before.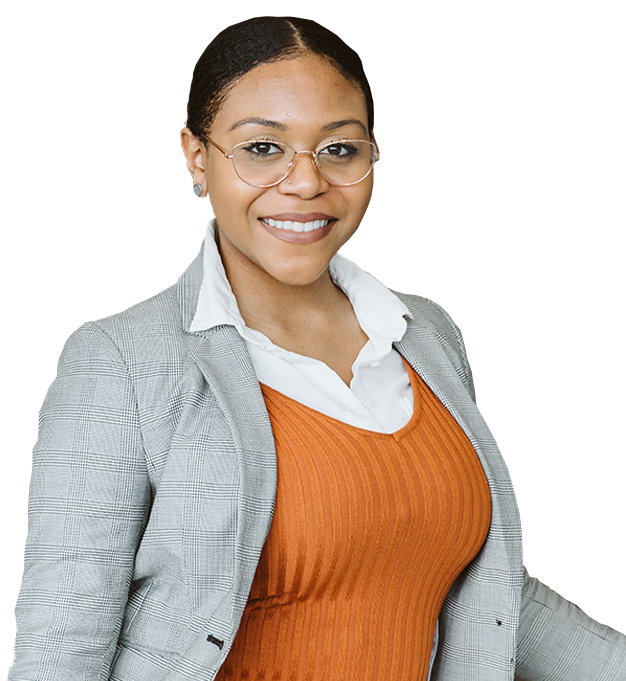 Are you a maker?

A
forward thinker?

A
problem solver?

An

Innovator

?
Do you ask the right questions and find the right answers? Can you earn the trust of some of the world's most recognizable brands? Do you refuse to stop at 'good enough' because you are preoccupied with the promise of possibilities yet to be explored? Then you might be just the person we are looking for. If you want to push your career further and make the world work better, then find out more about the potential of you and Rockwell combined.
3 key reasons to join Rockwell Automation
Here are just a few factors that make Rockwell Automation a stand-out employer in the current environment:
More Intelligent
They are a global leader in industrial automation and digital transformation. They connect the imaginations of people with the potential of technology to expand what is humanly possible.
More Connected
When you join Rockwell Automation, you gain 23,000 global colleagues. They come from all walks of life, but share a purpose: to help industrial companies be more productive.
More Productive
Whether you're developing strategies, leading sales teams or motivating an overachieving sales organization, at Rockwell Automation you'll have the opportunity to make an impact.
Our Integrated Supply Chain organization is focused on the end-to-end supply chain for our company.
Governed by our enterprise quality function, Integrated Supply Chain plans, sources, makes and delivers
Rockwell products and services to customers.
Check out the latest opportunities:
There are currently no open vacancies within Rockwell. To find out about other architecture roles, fill out the form below
Rockwell Automation believe that great things are possible, but they won't happen if we sit and wait. We create change by getting to work, learning from what we've built and imagining what's needed.
A genuinely inclusive culture
It's rare to find an employer that's more open, transparent and strategic about cultivating a workplace where diverse backgrounds, perspectives and experiences are welcomed, respected and valued. Need proof? Find out more about some of the diversity and inclusion initiatives that are in place at Rockwell Automation today.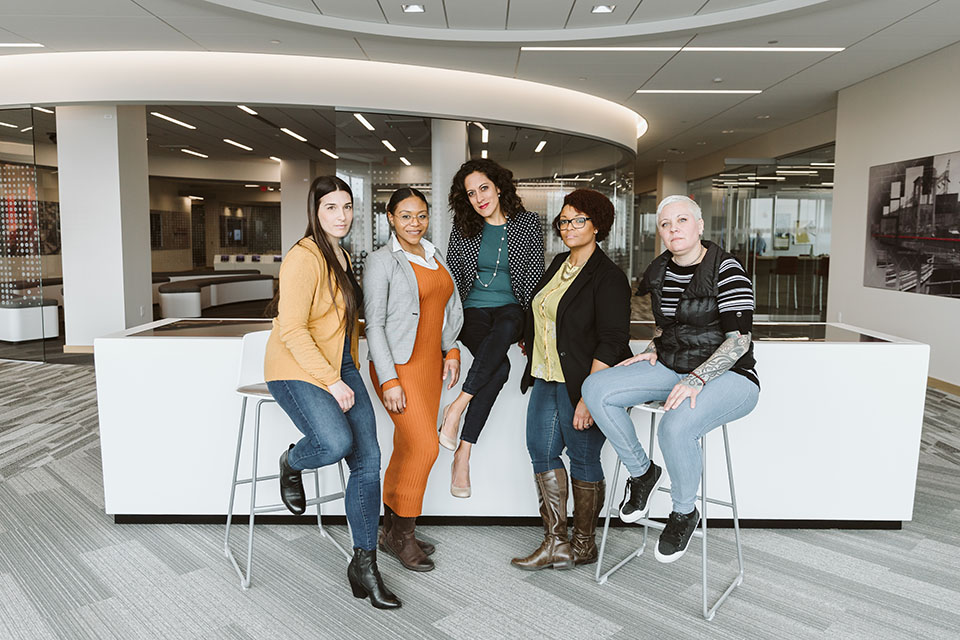 Vision & Strategy
Rockwell Automation's diverse and inclusive culture allows them to fully leverage innovation and teamwork while delivering on commitments to employees, customers, and shareholders.
Courageous Conversations
One of Rockwell Automation's key differentiators is their culture, which encourages courageous conversations around diversity and inclusion in the workplace. The goal is to create stronger workplace partnerships by building an understanding of issues that can get in the way of an inclusive work environment.
Inclusion Learning
Awareness and learning are built into their inclusion strategy. They focus on increasing awareness of the impact and value of differences and group dynamics and impact of privilege. Rockwell Automation's inclusion learning offerings include a variety of activities: experiential learning labs and summits, global unconscious bias training, inclusion-related workshops, and leadership training.
Inclusion Change Teams

Rockwell Automation have built global business Inclusion Change Teams, which are sponsored and supported by executives, and were chartered to address barriers to inclusion in the workplace. The teams partner closely with their Culture of Inclusion Center of Expertise to drive awareness and implement programs locally, ensuring their inclusion and diversity work continues to be embedded throughout the organisation.
Sustainable Culture Change
Change must start at the top, where leaders commit to measurable results and hold their teams accountable. In 2017, following Rockwell Automation's Catalyst Award recognition, Blake Moret, Chairman and CEO, signed two pledges to demonstrate their commitment to advance diversity and inclusion in the workplace.
Employee Resource Groups
Rockwell Automation's 13 Employee Resource Groups (ERGs) cultivate a diverse and engaging environment where employees are empowered to build relationships, grow personally and professionally while contributing to the success of the company.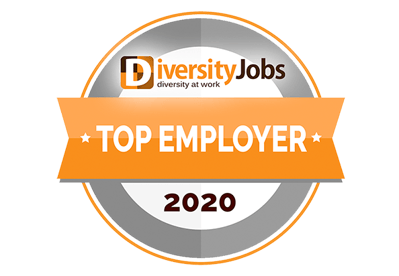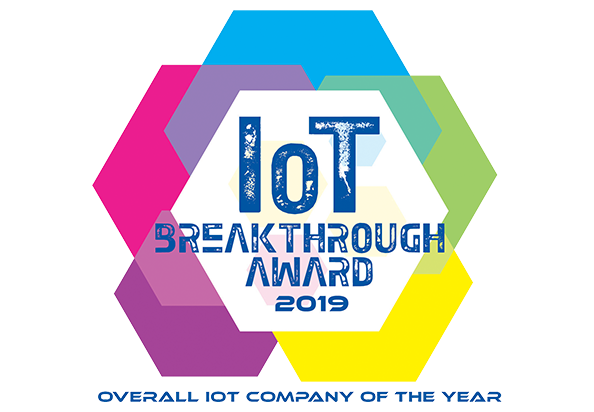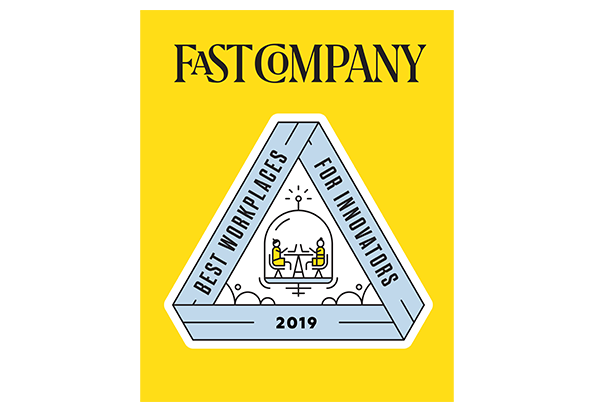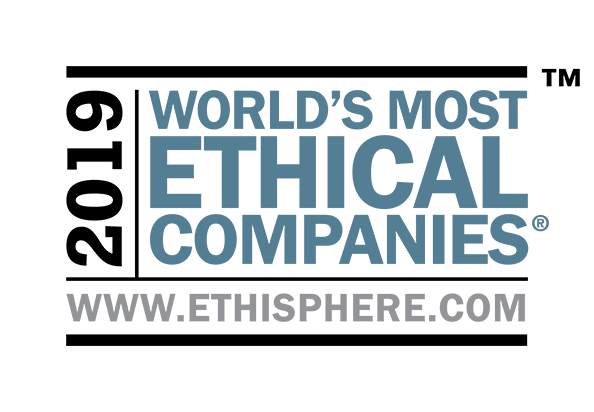 "When we combine technology with an engaged, enthusiastic workforce, anything is possible."
Blake Moret
- Chairman & CEO of Rockwell Automation