Securely reinventing the world of hospitality tech and travel
Be part of an innovative, forward-thinking team that takes pride in protecting the most valuable resource that Cloudbeds has: the trust of employees, partners, customers, and their guests.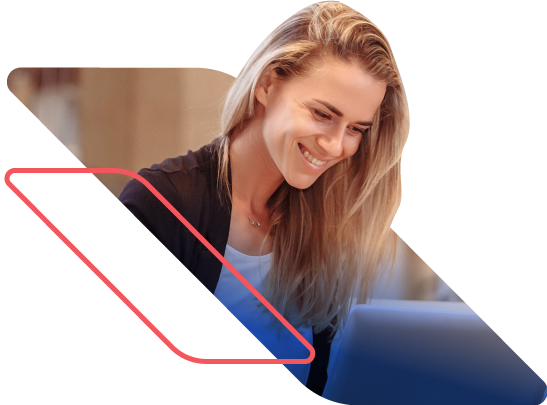 Mission

People

Work Ethic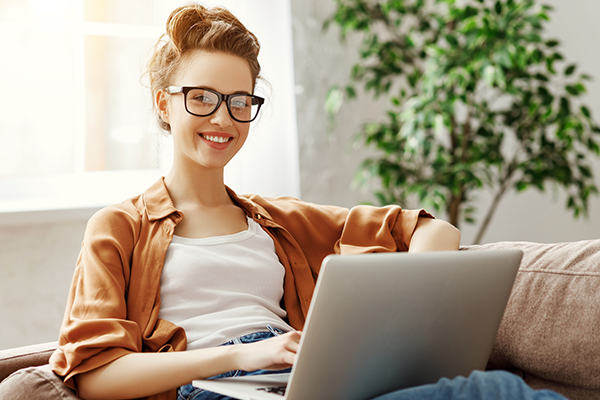 More Reservations. Happier Guests.
Cloudbeds simplifies the complicated world of OTAs, payments, reservations, and reporting so their clients can spend time taking care of their guests. Through Cloudbeds' software suite, they enable properties to compete alongside the biggest brands in hospitality, no matter their size.

Cloudbeds and its employees are passionate about connecting people around the world to create more meaningful travel experiences between owners, operators, and their guests. Amazing hospitality isn't just reserved for five star hotels.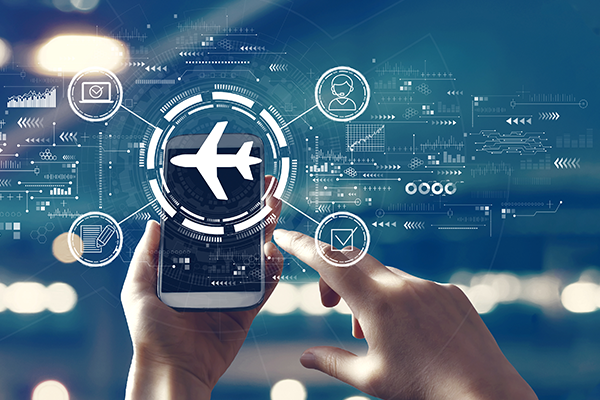 Driving the hospitality industry forward.
From data architects to UX designers, integrations managers to compliance experts, hotel owners to hostel managers, former travel agents to former OTA executives, the Cloudbeds team comprises the brightest minds in technology and hospitality working to solve the industry's biggest challenges and drive the industry forward.

They are passionate about travel and hospitality and pride themselves on exceptional support and advocacy for the industry.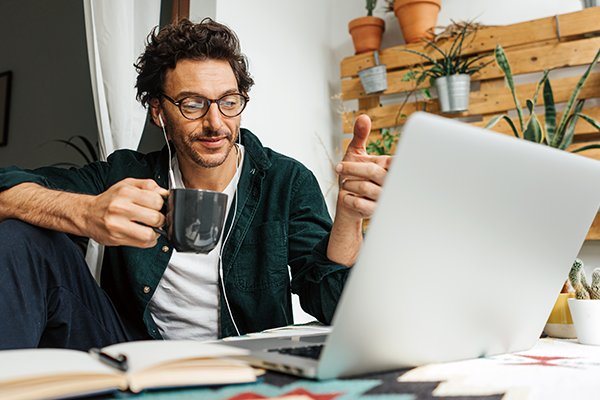 Remote first. Remote always.
From the beginning, Cloudbeds believed that people are their best asset, so they founded the company as #RemoteFirst, #RemoteAlways so that they could build a global company that hires the best talent regardless of location.

Cloudbeds have grown to 550+ employees distributed across 40+ countries speaking 30+ languages. They foster an inclusive environment that celebrates bold thinking and diverse perspectives, and offer numerous benefits to promote well-being and professional development.
The perfect next step for ambitious security talent
There are so many exciting reasons to be part of the security function at Cloudbeds. Here are just a few:
Be part of the success story
Cloudbeds is already the fastest-growing hospitality SaaS technology vendor in the world. Be part of the next stage of the evolution. Take your skills and experience to the next level while meeting and exceeding the company's exciting growth ambitions.
As part of a rapidly growing security team, there are plenty of opportunities to make a huge impact right from the start. You'll be empowered to drive change, inform and influence the roadmap, and ultimately play a central role in delivering new security-related projects.
Security is part of the culture
Creating the technology that will shape the future of travel means working together. Thrive in a culture where product, engineering, and security collaborate productively to achieve more. At Cloudbeds, you'll work with stakeholders that see security as part of the value proposition.
Make a difference to real people
It's important that hard work has purpose. Being part of the security team at Cloudbeds means that you have an opportunity to shape and impact the experiences that travelers have globally. Ensuring that customer and guest data always stays safe and secure.
Diversity drives security at Cloudbeds
Hear more about the unique culture at Cloudbeds
Reward and benefits at Cloudbeds
Cloudbeds is dedicated to re-inventing the hospitality industry and that means depending on their people to rise to the industry's challenges and 'bleed blue' for a common cause. But dedication and hard work doesn't go unoticed at Cloudbeds. You can expect competitive financial benefits along with the following:

Flexible working schedules

Open and local PTO policy

Quarterly company holiday

Professional development courses
At Cloudbeds, security underpins everything
Before joining Cloudbeds, I was an engineering leader and architect for a global FinTech company. We faced many regulatory challenges and were constantly a target. With APIs and customer portals exposed to the outside world, we needed to prioritize a security culture to protect our customers. A security incident could create financial ruin and lead to the loss of regulatory licenses preventing the business from operating. The way that a bad actor could gain access is directly through the applications my teams built. That put me on the front line and taught me the need to partner with security. To this day, I still take the same mindset towards security. I care about being part of the security program and want to help shape it based on my past experiences and learn from those around me.
I joined Cloudbeds to build a Governance, Risk, and Compliance program. It is exciting, challenging, and rewarding at the same time to build a program from the ground up - especially when you're handling sensitive data from all over the world. As a team, we have an opportunity to design and structure the program as we see fit, and we're placing a real emphasis on automation. It's about doing once and re-using many times. Security at Cloudbeds is laced through every department in our business. By joining the team, you'll become a go-to person from the security criteria for the next engineering sprint to security features for the next important RFP.
More than just a great career investment -Cloudbeds has raised over $253M in funding to date

A team that are as passionate about technology as they are about making a difference
Cloudbeds have a distinct set of core values that unite the team across continents and guides their approach to day-today challenges. Be part of a community of individuals that are always striving to do more and do it better.
Grit
Cloudbeds are looking for passion, drive, determination, and resilience. Believe in what you're doing and where you're going. They don't take "no" or "that'll never work" for an answer because if they had, they would have never started in the first place.
Kaizen
Kaizen is a Japanese business philosophy of continuous improvement of working practices, and personal efficiency. An infinite journey starts with the first step. Make small, strategic steps and continuous improvements to yourself and your teams.
Discovery
Be committed to curiosity, constantly seek out new paths, explore exciting and alternative ideas, to uncover new solutions. The common thread among Cloudbeds' product, employees, and customers are the unlimited possibilities that come from being forward-thinking. Never cease to expand to new horizons.
Stronger Together
"Together, we can move mountains." Take your place in the bigger collective that is Cloudbeds. If everyone is working toward a common goal and moving in the same direction, you can achieve anything.
Welcoming
Cloudbeds are a team of diverse cultures, backgrounds, and beliefs. They respect differences and seek out inclusion in the realization and appreciation that they can learn from each other. They are not satisfied with "business as usual." Cloudbeds never accept the status quo and always seek equity, inclusion, and dignity for all.
Presence
Presence is the ability to make yourself heard in an increasingly growing and wide-spread organization. Irrespective of role and responsibility, Cloudbeds challenge every team member to show emerging leadership by taking the lead in fixing internal projects, being proactive, taking risks, and owning results personally.
Mop Bucket Attitude
Commit to being the person who finds solutions. Some are tougher to find than others but every problem and situation has a perfect solution, good or bad. Grab that proverbial mop bucket and lay charge. Expect the unexpected and do whatever it takes to accomplish Cloudbeds' mission.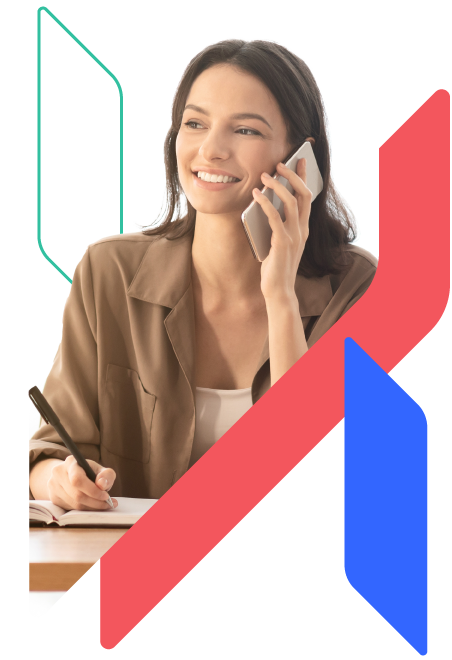 Cloudbeds is making waves in the travel industry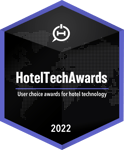 Hotel Tech Awards
Best Property Management Systems
Best Hotel Management Software
Channel Manager Finalist
Top 10 Hotelier's Choice
10 Best Places to Work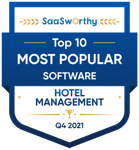 SaaSworthy Awards
Top 3 Most Worthy Software
Top 10 Highly Rated Software
Top 10 Fastest Growing Software
Top 10 Most Popular Software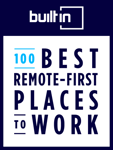 Built In
100 Best Remote-First Companies to Work for in 2022
How Cloudbeds became an industry leader
2012
Mid 2012 - Launched booking engine
Oct - Company launched in Brazil
2013
Mid 2013 – Launched property Management System
Oct – Series A financing
2014
Jun – Cloudbeds acquires Myallocator
2015
Jan – Thousands of customers use Cloudbeds
2016
Dec – 8'000 customers in 115+ countries
2017
Jun – Series B Financing
2018
Mar – Launched Pricing Intelligence Engine (PIE)
Aug – Cloudbeds #75 on 2018 Inc. 5000
2019
Mar – Cloudbeds Marketplace launches
2020
Mar – Series C financing – Raises $82M
Mar – Best startup employers – Forbes
Nov – Launched Cloudbeds University
2021
Jan – Cloudbeds named Best PMS, Best Booking Engine, and Hotelier's Choice Award at Hotel Tech Awards
May – 22'000 customers in 157 countries
Jun – Cloudbeds Payments launches
Aug – Cloudbeds website launches
Nov – Series D financing – Raises $150M
Help shape the future of security at Cloudbeds
Find out more about the latest opportunities in the security team.