JOIN A MISSION TO SAFEGUARD THE MISSION OF THOUSANDS OF ORGANIZATIONS
Pondurance is on a mission to ensure that every organization is able to detect and respond to cyber threats – regardless of size, industry, or current in-house capability.
Be part of the Pondurance difference.
Explore a culture where people really do help people.
Technology alone is not enough. It's the people that set Pondurance apart. Be part of something that's different. Where you can influence real change as part of a united team that share the same values.
Champion Others
Our foundation is rooted in a tenet of servant leadership.
Be Genuine
Strong relationships backed by a culture of integrity, purpose, and trust.
Pursue Balance
Seek equilibrium in data, confidence, risk, work, and life itself.
Creative Collaboration
No islands. No outcasts. Problem solvers at heart designing impactful solutions.
WHERE MARKET OPPORTUNITIES DON'T COME MUCH BIGGER
"By 2025, 50% of organizations will be using MDR services for threat monitoring, detection and response functions that offer threat containment and mitigation capabilities."
Gartner 2021 Market Guide for Managed Detection and Response Services
Benefits built with you in mind.
You didn't think that redefining the security and cyber risk landscape would go unrewarded, did you? At Pondurance, it's all about investing in you. From career paths through to benefits and rewards - it's all built around you. Everyone has a say in the perks that matter most to them.
Project Manager (Security)
Indianapolis, IN
Remote
As a flexible Project Manager, you will be the alchemist that leverages the prowess of Product Management and Engineering. You will use your organization, communication, and time management mojo to ensure effective, successful, seamless engineering project execution.
More Info
Security Consultant (Compliance)
Indianapolis, IN
Remote
In this role, you will direct compliance-related consulting engagements from an advisor, assessor, detailed tester, and project management perspective. Most of your work will be done independently, but you will occasionally work on teams with peers and/or with the support of other team members.
More Info
Account Executive (MDR/IR Services)
Indianapolis, IN
Remote
We are searching for a Regional Sales Rep to join our growing sales team! The main goal is to drive net new sales opportunities, while managing upsell opportunities within their assigned geographical territory.
More Info
Senior Security Consultant (Penetration Tester)
Indianapolis, IN
Remote
As a Senior Penetration Tester on the company's Security Testing team, you will assist clients by uncovering vulnerabilities and weaknesses that put their environments at risk.
More Info
Senior Data Engineer
Indianapolis, IN
Remote
In this role, you will build, manage, and maintain the Managed Detection and Response (MDR) Data Pipeline.
More Info
Totally transparent around the
satisfaction of the team.
Join a company where the staff are passionate about the work they do, the diversity they see, and the management that lead the way. In a recent internal engagement survey, the staff at Pondurance rated their experience as follows:
4.58
/5
Enjoyment within
their role
4.33
/5
Leadership care about
the staff wellbeing
4.50
/5
Pondurance
values diversity
100
%
Would recommend Pondurance
to a friend (Glassdoor)
Get the inside view on
life at Pondurance.
You'll want to be part of this.
Find out why some of the brightest minds in security are not only building their careers but thriving at Pondurance.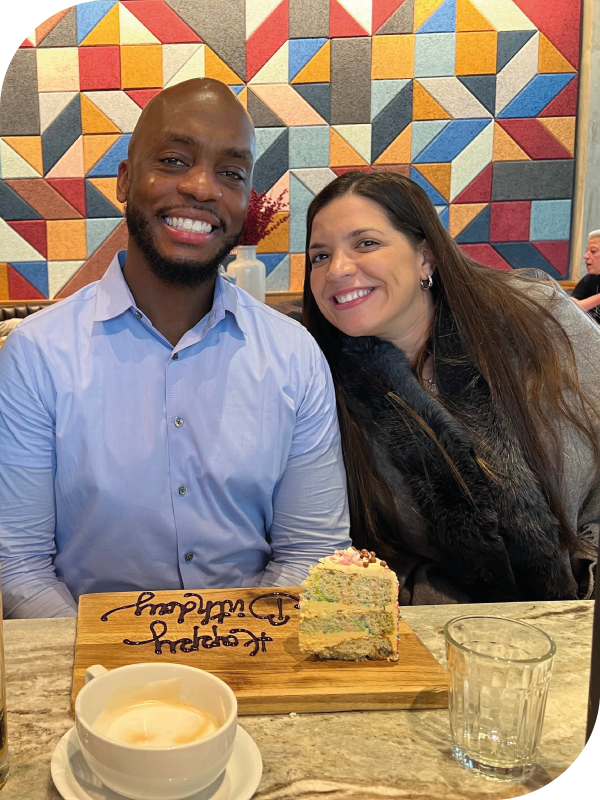 Outstanding Development
Experience personal and professional growth that's tailored to you.

Supportive Environment
Be around great people that are passionate about you making a mark.

Accessible Leadership
Get mentored by a personable and passionate executive team.

Inclusive Culture
An environment where people will make space for you to thrive.
Your interview experience
The interview process is tailored to ensure you are comfortable and confident that you will succeed at Pondurance. Here's what your experience might look like.
MPO Questionnaire
To understand how best to accommodate the way prospective team members operate, we ask for an initial questionnaire to be completed prior to the first interview.
Initial Interview
A video interview with the hiring manager, giving you an introduction to Pondurance as well as a chance for you to introduce yourself and go through your experience to date.
Panel Interview #1
A video interview with a range of members of your future team, giving you the chance to get to grips with the inner workings of your department.
Panel Interview #2
Prior to an offer being sent out, there's one more panel interview with supporting departments, giving you more context for how your role impacts the wider company.
Getting attention for all the right reasons.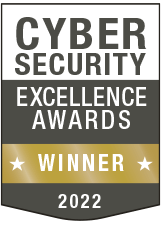 Industry Solutions: Technology
(North America)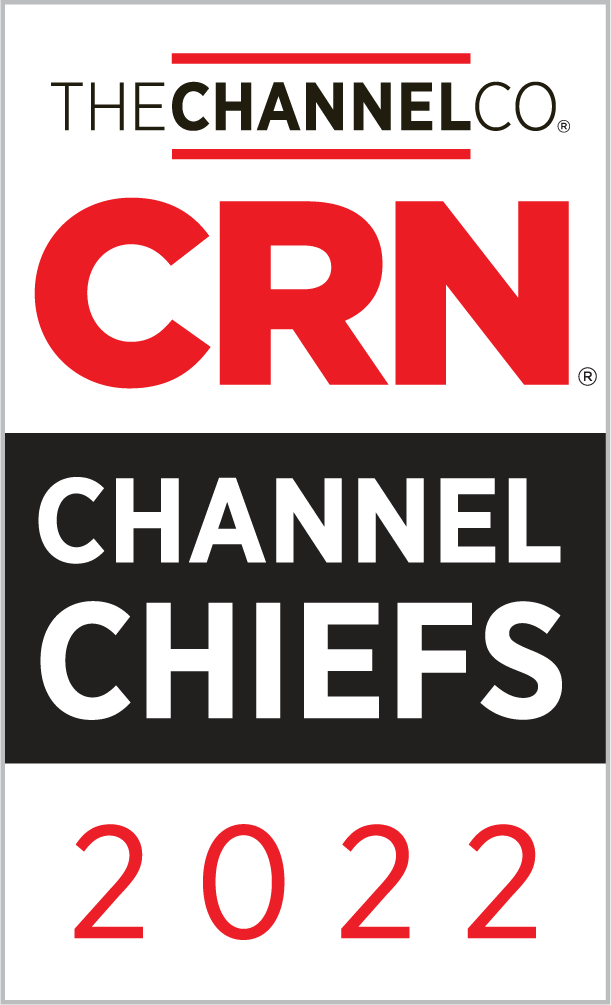 Tim Horigan Selected as 2022 Channel Chief by CRN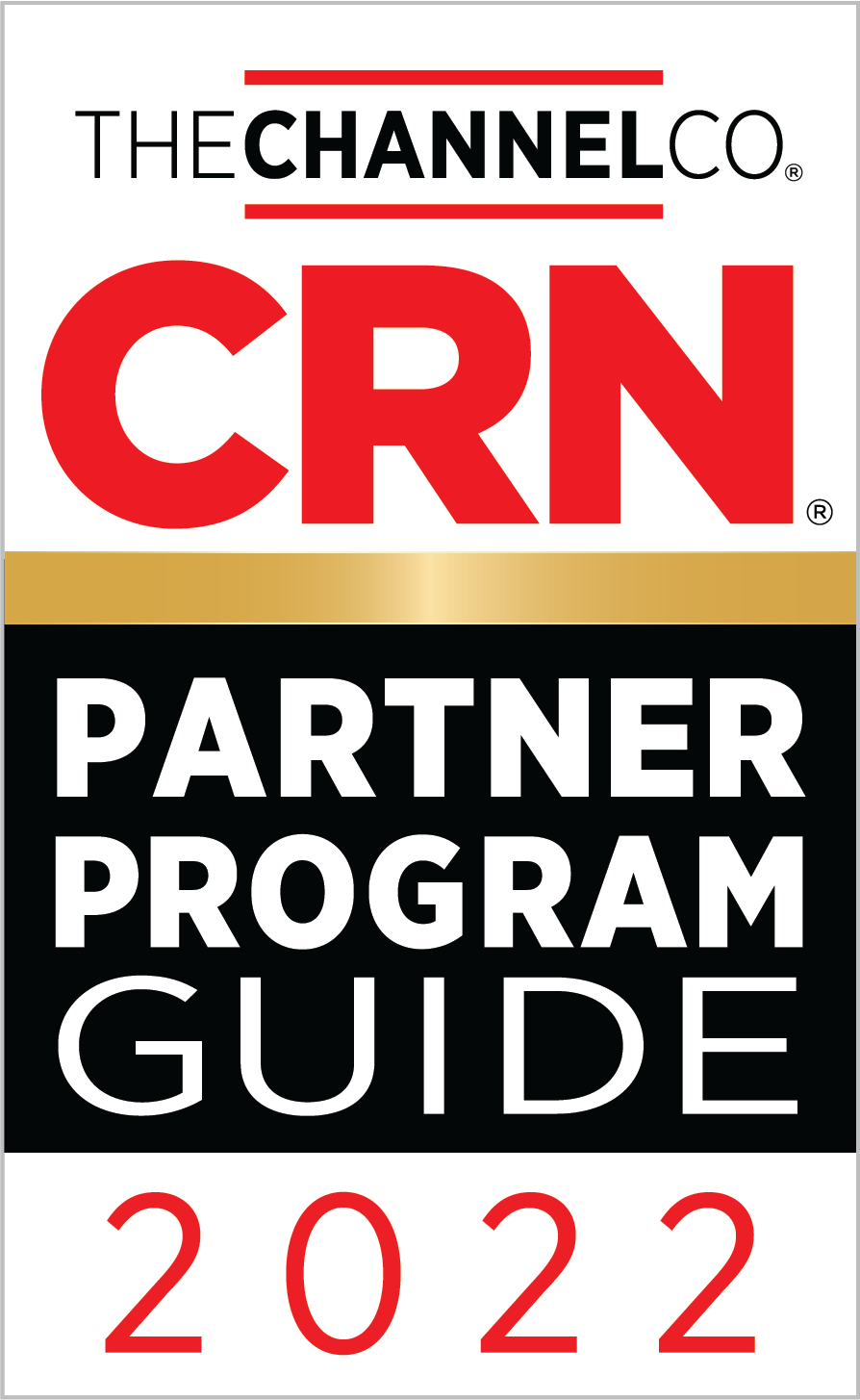 Recognized for Innovative Partner Program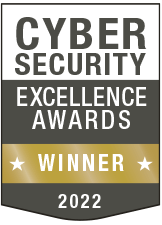 Product/Services Award: Managed Detection and Response (North America)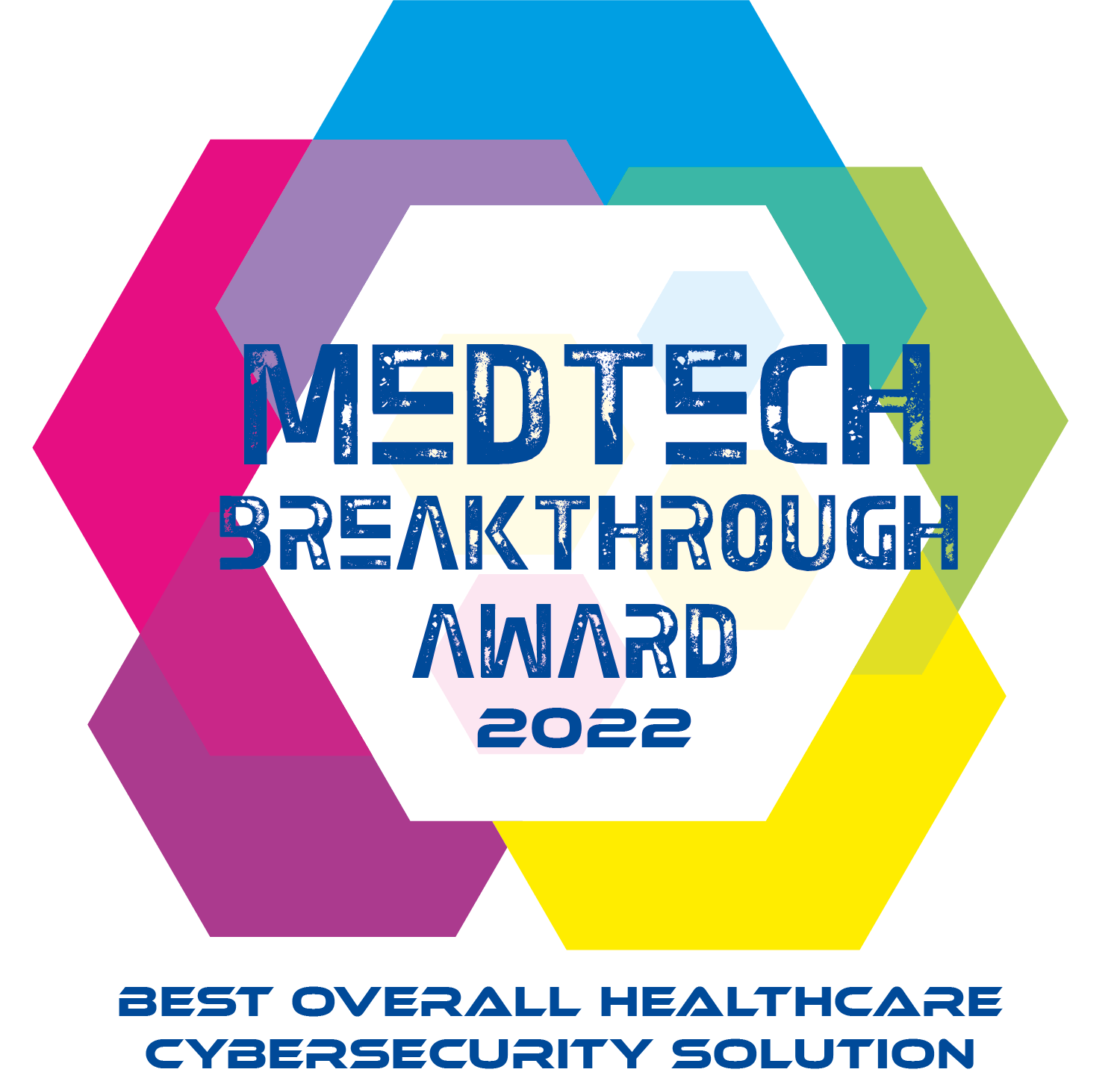 Best Overall Healthcare Cybersecurity Solution at Medtech Breakthrough Awards 2022