Oh hi, let's talk about your potential at Reformation
Reformation has built a great product and brand by being at the forefront of innovation and making a strong environmental impact in the retail industry. The core of that lies in our designs, marketing, and supply chain, but technology plays a key role in every part of the business.
The company's overall growth, especially within Tech, provides great opportunities to work creatively with all of our cross functional departments in order to enhance our e-commerce and retail experience through innovative technology.
If you're interested in technology as a way of solving real world problems in manufacturing, retail and logistics, then you'll find Reformation an incredibly rewarding place to work.
Fred Clark
CTO at Reformation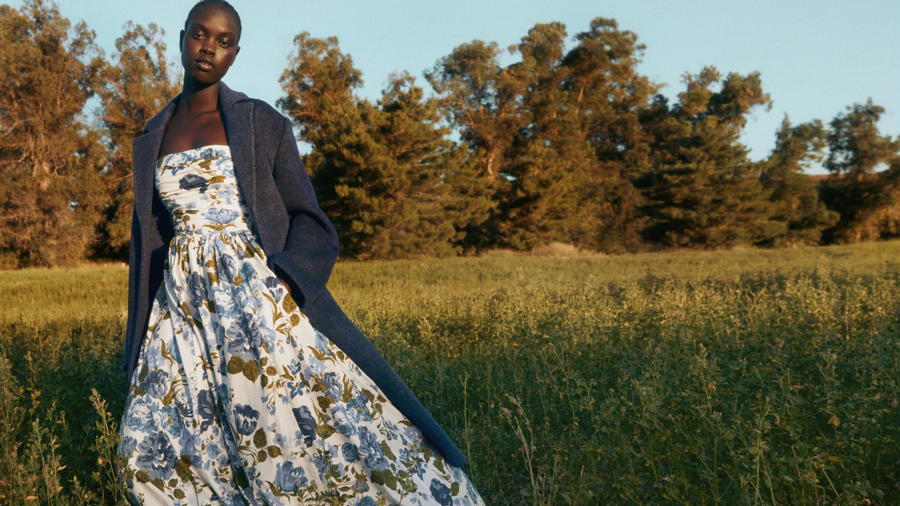 Join The Reformation and be a part of something greater.
Reformation is a diverse e-commerce company specializing in sustainable fashion. With continuous innovation in its future-focused solutions, the brand is pushing the fashion industry forward, living by the change that it wants to see in the industry.
On a mission to bring sustainable fashion to everyone, Reformation is a carbon neutral company and on track to be carbon negative by 2025. It's pioneering practices have allowed the business to stay ahead of the curve and create opportunities at ground level that will help guide Reformation's future.
Being part of Reformation really stands for something

Make an Impact
Pioneers in sustainability, we fight for solutions that preserve and protect our natural environment.

Be Brave
We are leaders, tackling big challenges worth solving, and making decisions with a long term impacts.

People Focused
We empower each other, break down barriers, and win together as one.

Make it Better
We are dedicated to learning & evolving. Be are flexible and adapt to change.

Own it
We are accountable to our team, and our customers. We are open, honest, and vunerable.
Being naked is the #1 most sustainable option.
Reformation is #2.
Get the low down on life at Reformation
Reformation put people first. They know that you can't innovate and do cool stuff without having everyone on board. So they work to create a culture where everyone feels like they belong and where their voices are truly valued. Together, they've built an inclusive culture, and they make a real impact along the way. But don't just take their word for it, hear from some of the people that call Reformation home!
Find your purpose at Reformation
There are currently no open vacancies within Reformation. To find out about other SFCC roles, fill out the form below
You'll get a lot out of working here
Reformation offers a comprehensive benefits package, ensuring you can look and feel your best.








So, you're interested. What next?
Stage 1
An initial call with the hiring manager that will help give you understand what Reformation is all about, as well as a chance for you to sell your skills and experience.
Stage 2
A follow up panel interview with your prospective team that will let you get a feel for the working environment, and the role your team plays in the wider business.
Stage 3
A final call with the SVP of Talent to wrap up any final questions you have around your role and Reformation (eg, your role, benefits, company culture etc)
Then, we get to the exciting bits around making offers and starting your onboarding .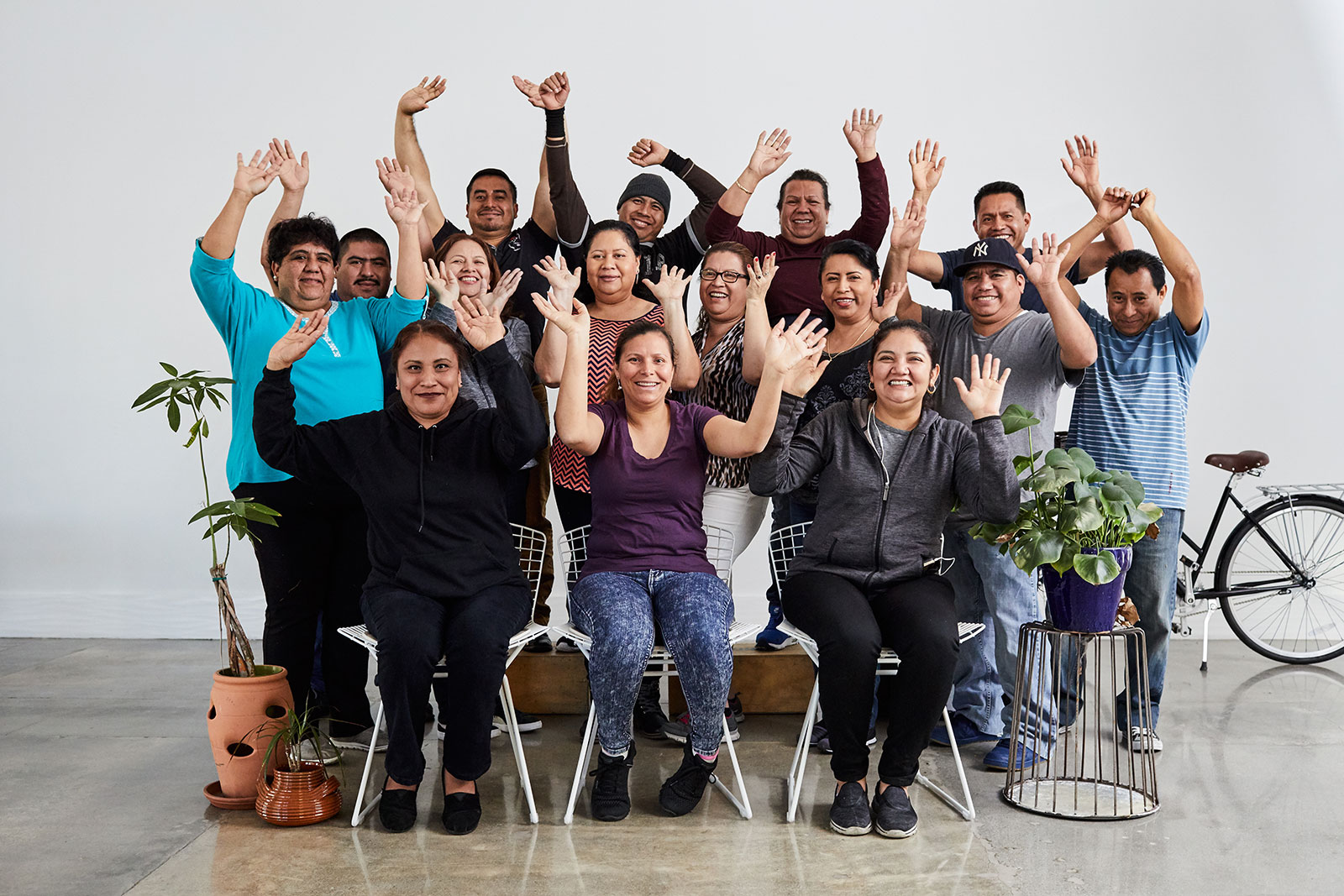 You don't still need convincing do you?
Here are just some of the reasons to get excited about being a foundational part of the engineering team at Reformation.
Solve problems and see the direct impact you have on the goals of the company
Get support from innovative and enthusiastic technologists and leadership
Collaborate closely on solutions with cross functional teams both in tech and creative
Work at a company that genuinely values work-life balance
Gain exposure to contemporary tools, frameworks, and processes for further career development.