Power the next generation of industrial insight
Unleash the potential of rapidly evolving IIOT, Artificial Intelligence and big data technologies to transform manufacturing operations forever.
Shape the future of manufacturing and industrial operations
As a Symphony Industrial AI employee, you can achieve your career goals, work with bleeding edge technology, and help some of the world's most impactful organizations deliver high-impact business value.
The opportunity ahead is vast. AI has barely penetrated the manufacturing operations space. We intend to lead. Be part of high performing, fast paced, entrepreneurial sales and software development teams, united in the vision to accelerate autonomy for every plant in the world.
Barry Johnson
President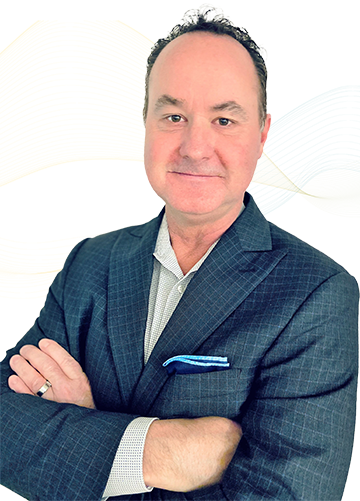 To deliver AI-based digital solutions that empower human-machine teams to drive more productive, safe, and sustainable manufacturing operations.
We're creating exceptional customer outcomes
90%
Reduction in machine faults
50%
Reduction in maintenance budget
3%
Improvement in plant throughput
"It's great to be part of a business that has such a strong manufacturing platform to assist industrial customers in their digital transformation journey. There is an established customer base in place and ambitious plans to scale. I like being part of a fast paced, growing company where you can make an impact at any level. I also really value the flexible working environment."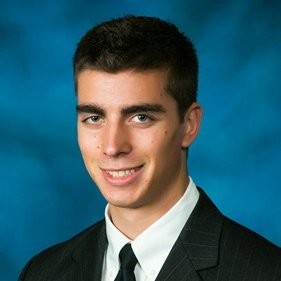 Domenic Busa
Pre-Sales Engineer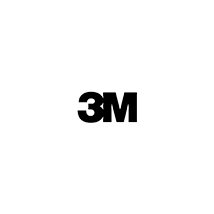 Our core values
Our success has been built on a unique set of values that ensure our culture is open, collaborative and caring. Be part of a team where you are given the space to thrive.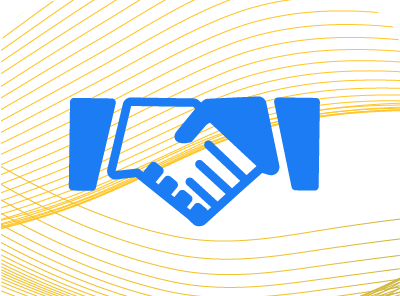 Customer Focus
We ensure a positive experience in all customer interactions, delivering extraordinary value that is sustainable over the long-term.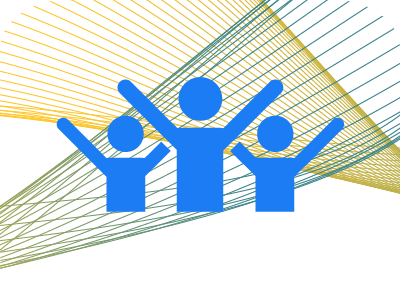 Teamwork
Together we win. We work as a family leveraging the collective genius of customers, partners and each other.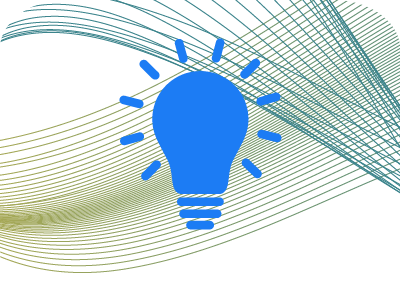 Innovation
We challenge known truths. We exhibit a talent for entrepreneurship resulting in disruptive solutions that drive excellence.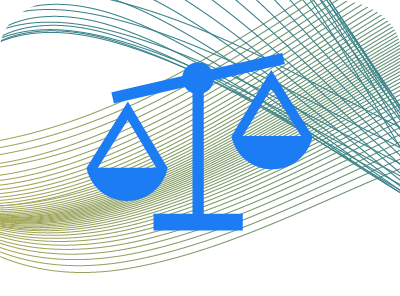 Integrity
We always behave in an ethical manner. We make decisions and act as if our personal reputations are at stake.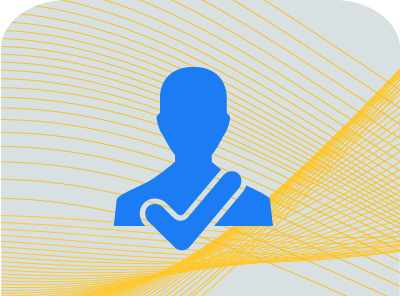 Reliability
We do what we say we will do. We earn trust by consistently exceeding expectations.
Putting the reward into rewarding careers
Our work environment is dynamic and flexible. We offer recognition, reward and growth opportunities for people that consistently deliver business results.

Medical Insurance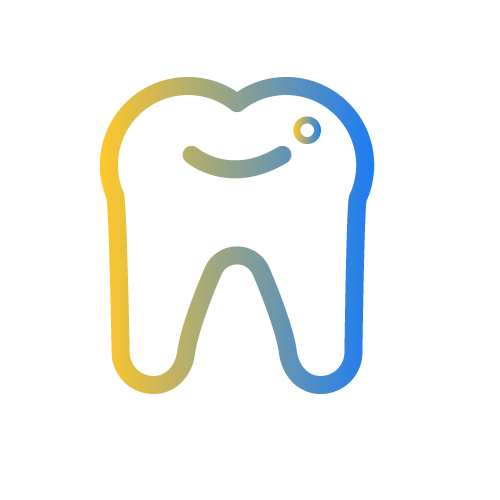 Dental Insurance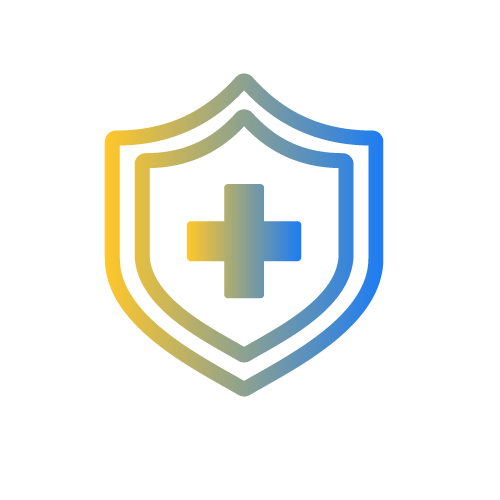 Life Insurance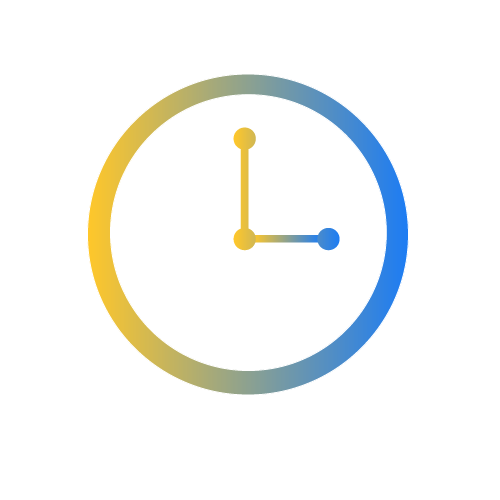 Flexible Time Off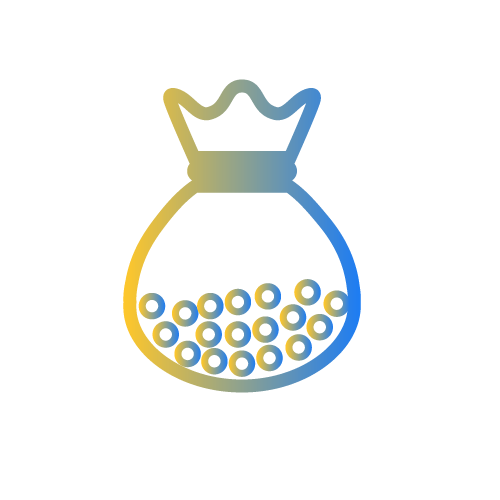 401K Matching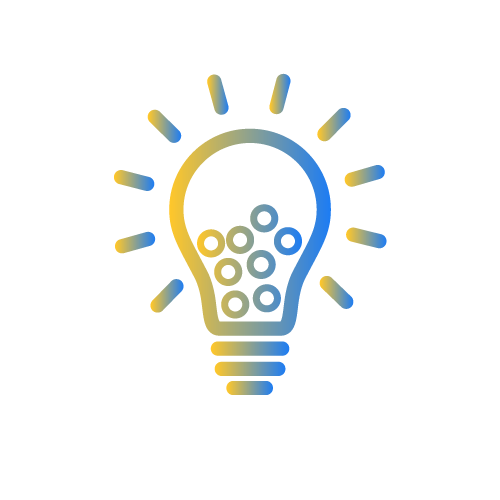 Learning & Development
Your next opportunity awaits
We are building high performing teams. Check out some of our open roles and get involved in our journey.
Key Reasons to Joins Symphony Industrial AI
Take a look at just some of the key reasons that make us a standout option.
Customer Focus
Our clients are leaders within their industries, and we help them solve some of their most complex digital manufacturing challenges. We consult with our clients and together develop solutions which deliver high-impact business value leveraging our technology. When we do this, we become a trusted adviser.
Innovative Technology
We operate at the intersection of cool technology combined with the domain experience to make it valuable. As more of our clients are facing supply-chain and workforce challenges within their operations, the urgency for manufacturers to digitize has only increased.
Talented People
We must innovate so that our technology delivers rapid value for our clients. At Symphony Industrial AI we sponsor employee-led communities of innovation. Ensuring that everyone has the potential to influence the strategy. It's all about creating an environment to incubate and scale great ideas from our most important assets, our people.
High Growth
Symphony Industrial AI offers employees the ideal balance of an established market leader, with over 5,500 customers, coupled with a working environment more akin to an agile start-up. Our people are delivering rapid growth and rapid results with a 78% improvement to top line performance since 2018. Where there is growth there is opportunity.
"I came across Savigent as a competitor and was enamored by their solution. When I heard they had been acquired by Symphony Industrial AI to round out the portfolio, it seemed like a really great fit. Since joining, I've noted that leadership roles are filled by respected individuals here. There is a culture of collaboration rather than micro-management. My opinion is always taken into account and is often requested. It's great to be around motivated people working towards a common goal."

John McCook
Enterprise Account Executive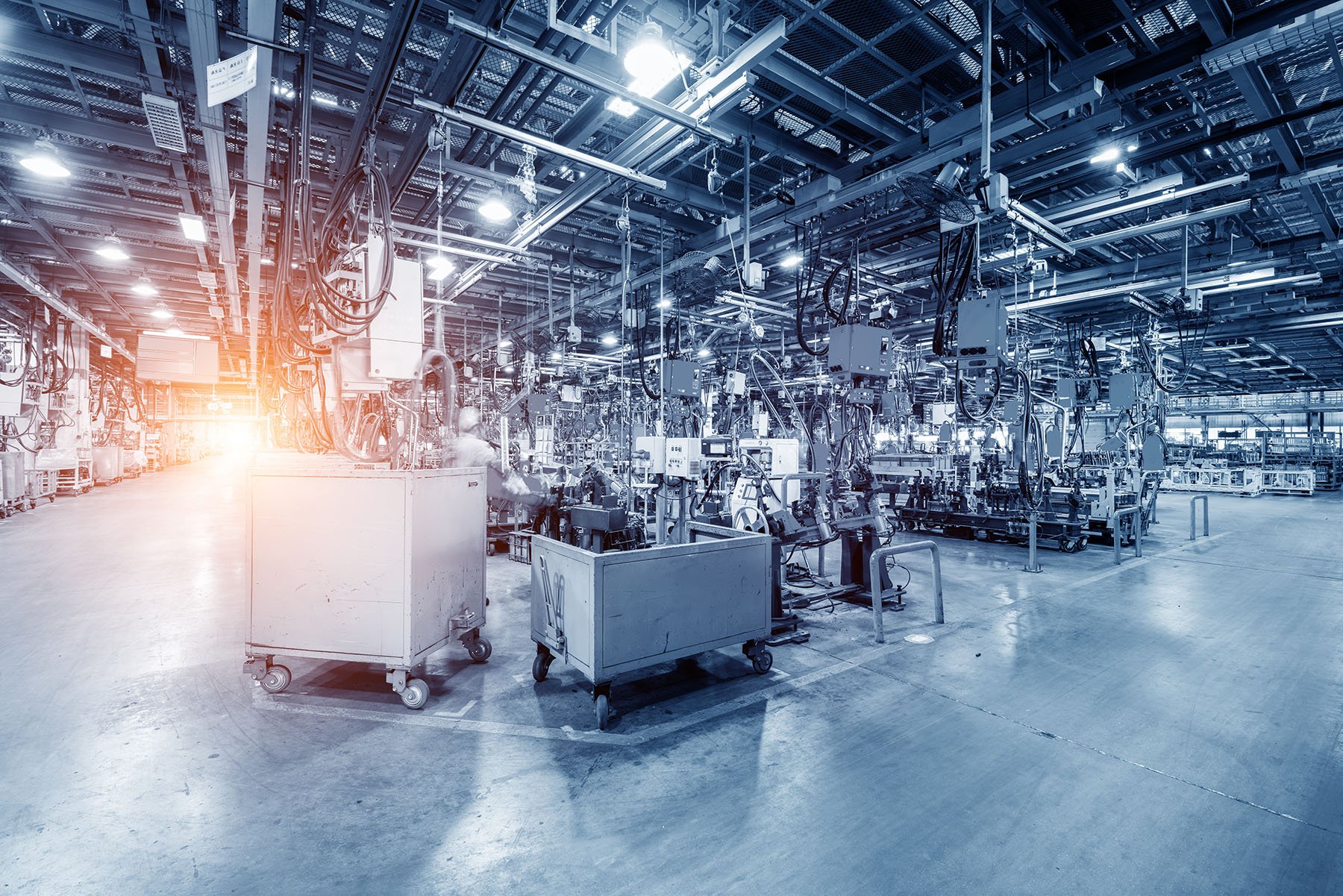 3M expands partnership with Symphony Industrial AI
"We are expanding the relationship with Symphony Industrial AI to bring more responsiveness and efficiency to more plants and operations through the rapid deployment of digital manufacturing at the frontline. This continues the advance of our operating model, sharpening our reflexes, and responding to global trends at the shop floor level where we apply science to life in new ways to drive sustainable growth."
Brian Brinkmeier, Senior Manager, Digital Shop Floor, 3M
"I was excited to find a fast-paced environment with opportunities to learn and grow. Overall, I've found that Symphony Industrial AI offer a lot of freedom and flexibility. It's a great place for self-motivated team players."

Jes McGehee
Program Manager
We believe that diversity drives innovation, so we are working to build a culture where difference is valued.