achieve together,
grow together
Join the number one site for short-form mobile video, and be a part of the story as they redefine the world of ecommerce.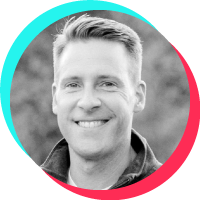 welcome to TikTok Shop.
TikTok Shop is an opportunity to marry entertainment with shopping. We're taking an entertainment platform, the source of joy and inspiration for millions of users and changing the way people discover products, the way people produce content, and the way merchants and brands acquire customers, so that our users have the opportunity to take action and make purchases with fewer disruptions and fewer clicks.
Michael Westgate
Category Operations Lead
TikTok is the leading destination for short-form mobile video.
At TikTok, our mission is to inspire creativity

and

bring joy. Our platform is built to help imaginations thrive.
the

values

that make us tick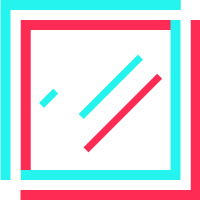 always day 1
We maintain an entrepreneurial mindset, and keep innovating instead of relying on past achievements. We reject complacency, stay open, and stay humble.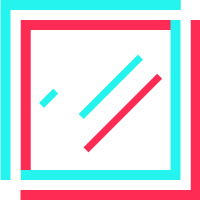 champion diversity & inclusion
We value individual differences, and focus on people's unique strengths, and we facilitate effective collaboration by assuming good intent and trusting by default.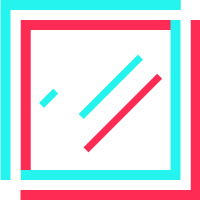 be candid and clear
We believe in speaking your mind. At TikTok, we pride ouselves on being accurate, concise, and straightforward, and we avoid using jargon or elaborate terms.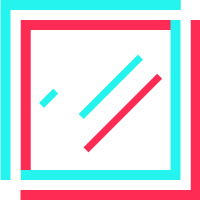 seek truth and be pragmatic
You'll join a team of independent thinkers. People who can distill ideas down to their fundamental truths. You'll be encouraged to seek direct experience and first-hand data and information.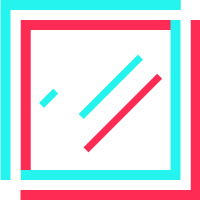 be courageous and aim for the highest
We take calculated risks for bigger gains, with a focus on return on investment. We insist on high standards, not only getting the job done, but doing so with excellence.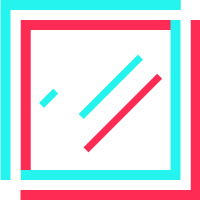 grow together
We live and breathe our mission and vision. Through patience and resilience, we can solve any problem together. We are always learning, always pushing boundaries, and always growing.
hear from our

talented staff
"I decided to join TikTok shop because it appealed to me in a way that other e-commerce marketplaces didn't. I'm consistently encouraged to create change, think outside the box, and come in with new and fresh ideas. It's something that I absolutely love about this place."
Cjoe Anaya
Operations Manager
"I really enjoy how our autonomous the culture is and how you have access to senior leadership in a peer-to-peer space. I also enjoy how empowered we are to take ownership of our ideas, allowing us to see projects grow from ideation to full completion."
Jamie Williams
Fashion Category Manager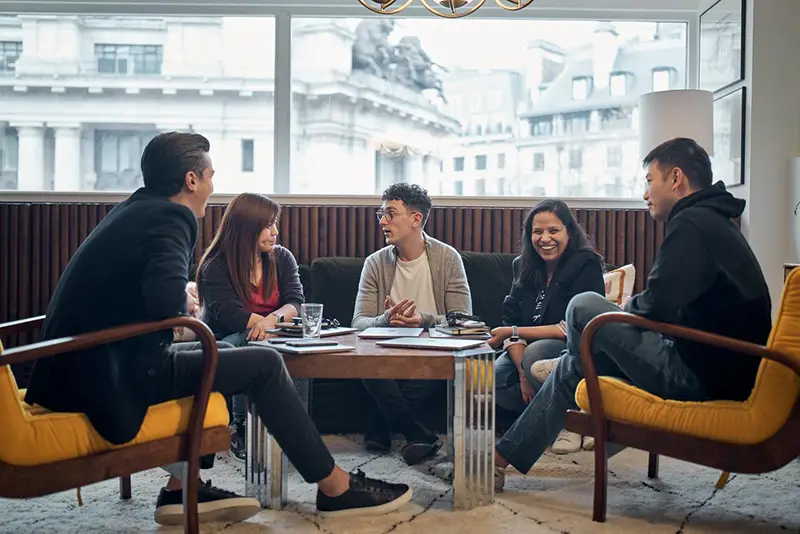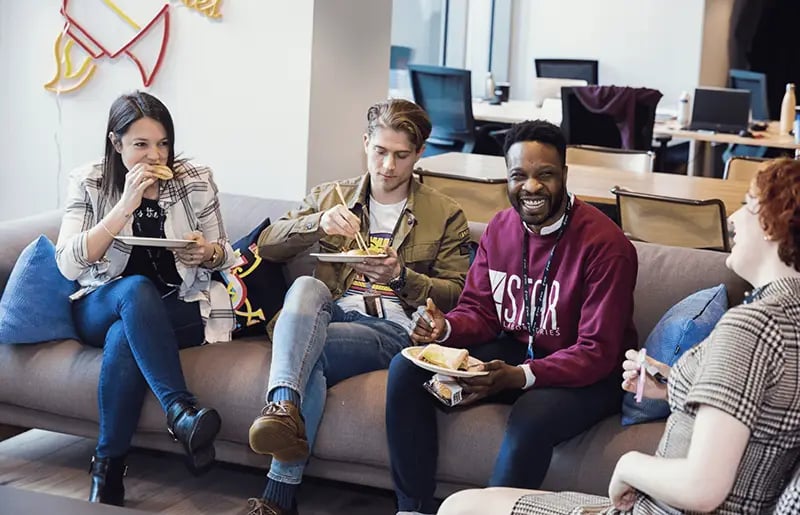 TikTok Shop connects sellers, buyers, and creators across the platform. We enable our worldwide community to discover more of what they love with an

engaging

and

efficient

shopping experience.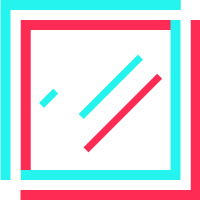 create to

inspire
Our approach to e-commerce is innovative. By leveraging recommendation mechanisms and user behavior, we provide a discovery-driven, personalized shopping experience. Your contributions can set new industry standards and push the boundaries of what's possible in e-commerce.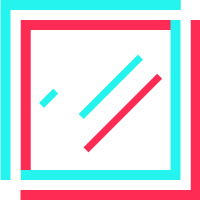 build fast

together
We embrace an "Always Day 1" mindset, prioritizing team accomplishments while continuously iterating. We meet change head on and stay humble. You will collaborate with global teams, making a lasting impact on the business and on your own career path.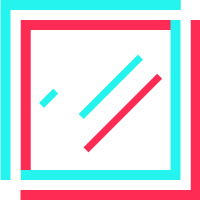 limitless

opportunities
Our leaders actively support growth, guiding our employee and supporting well-rounded career progression. Our people are trusted with autonomy to explore opportunities beyond their job scope, and are supported by internal coaching. As we continue to expand, there are plenty of chances for personal and professional development.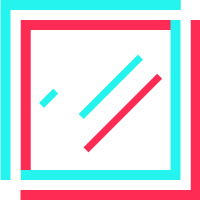 love our

differences
Our humble, compassionate, and creative team consistently push boundaries and always bring fresh perspectives to their work. In TikTok Shop, the global teams consist of members from diverse backgrounds, cultivating an inclusive and respectful culture. We embrace any opportunity to learn and grow together, promoting mutual respect and collaboration.
At TikTok, we are proud of the vibrant and diverse community of employees, users, and brands on our platform. We welcome people as they are, and work to be inclusive both internally and externally.
The diversity of cultures, backgrounds and experiences allows for greater creativity in solving complex problems, creating innovative solutions, and consistently fostering a culture of belonging.
To build and strengthen our community, we have created Employee Resource Groups (ERGs) that have fostered spaces of inclusion and belonging for everyone.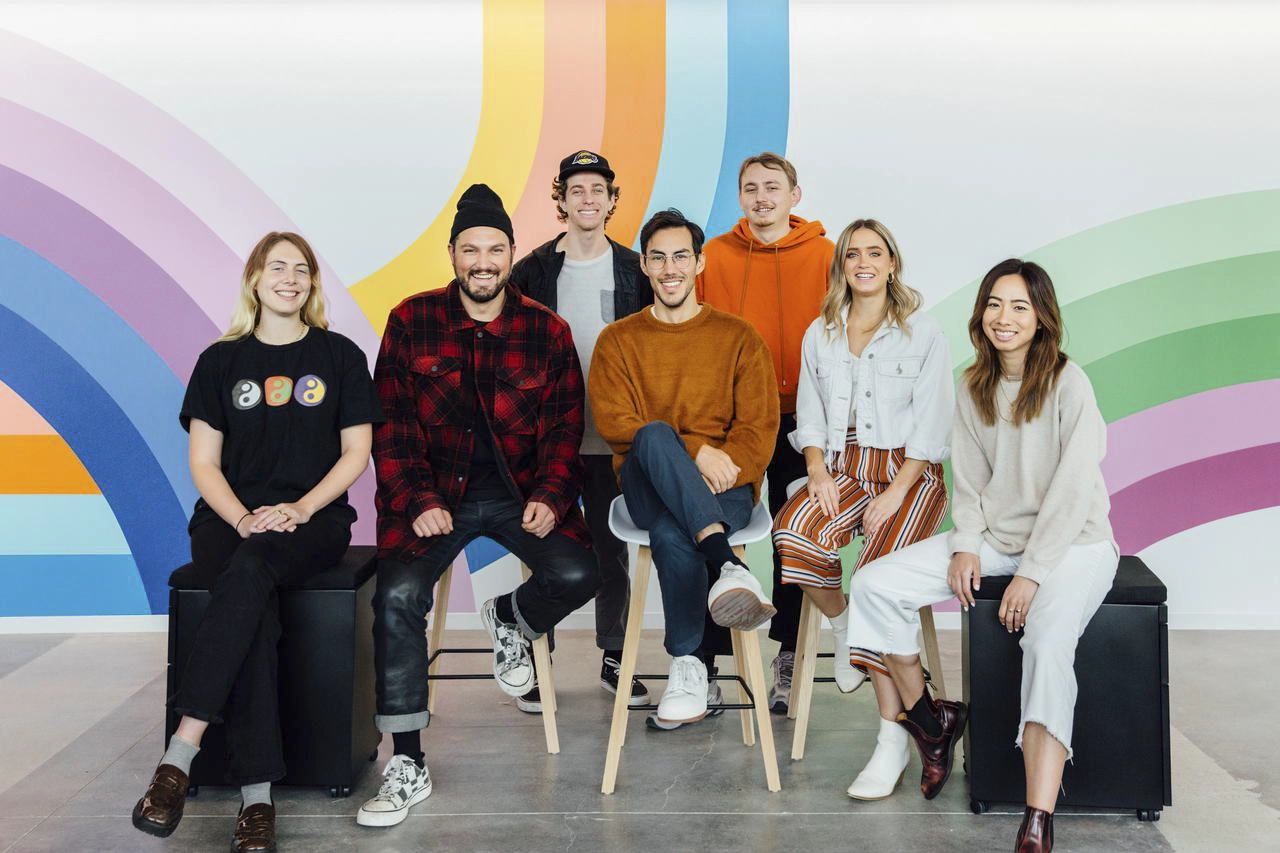 ARISE
ARISE aims to foster a community within TikTok to embrace, promote, and celebrate the cultural diversity within the Asian Pacific Islander community.
BLXCK
BLXCK's mission is to empower Black talent and promote allyship on platform and within the company.
PRIDE
PRIDE aims to support TikTok's inclusion and equity for our LGBTQIA+ employees through corporate initiatives and outreach programs.
SOMOS
SOMO's mission is to foster a community within TikTok to embrace, promote, and celebrate the cultural diversity within the Latino/a/x/e community.
WOMEN
WOMEN is committed to empowering all women at TikTok by connecting, developing, and retaining female talent, creating a culture of inclusion, and making social impact in local communities.
We want to make sure that before you start your new role, you have met with all the key stakeholders, and you are set up for success. To that aim, we're created a bespoke interview process, tailored for each role, that is both informative and insightful.
The first interviews you'll have will be a chance for you to get to know more about the opportunity, and tell your story. You can expect to meet our Hiring Managers, in addition to Cross-Function leaders
The next round of interviews are an opportunity to flex your skills, and have more in-depth discussions about your previous experiences. You'll get to impress the Head of Ecommerce, the Head of Recruitment, and the Head of your Business Unit.
Finally, after these interviews, you'll meet with some important key stakeholders, the Head of Global Ecommerce, as well as an interview with a HRBP where you can ask any final questions, and get excited for day 1.
are you ready to go live with the next chapter?