Our Team Your

All goals start with "go". Find out more about what it's like to be part of the Rise8 team and explore our current opportunities.
MESSAGE FROM THE CEO
Welcome Future Risers
Thanks for stopping by to find out more about Rise8. We are a full stack digital transformation firm that is underpinned by a distinct culture and a collective ability to deliver a better tomorrow. We are on a mission to continuously deliver impactful software that humans love. Join us on that journey and find out more about Rise8 today.
BRYON KROGER
FOUNDER & CEO
Our vision is to create a future where fewer bad things happen because of bad software.
THE CULTURE
Our Core Values
Our core values are tied to the specific behaviors and skills we care about most. The more these values sound like you, and describe people you want to work with, the more likely you will thrive at Rise8.
TOUCH
Duty
Duty
DRIVEN, WE RISE
Compelled by responsibility, we demand better. Commanding ability, enlisting experience, and engaging opportunity is not obligation – it's mission critical. It's our very foundation. And what drives us to reach higher.
TOUCH
Unity
Unity
TOGETHER WE RISE
Combining forces, aligning focus, and consolidating capabilities, we can further the possibilities. Step-in-step, we go beyond. United, we achieve our common purpose and better deliver uncommon results.
TOUCH
Tenacity
Tenacity
FOREVER, WE RISE
Relentless in pursuit, steadfast in conviction, unapologetic in our audacity. Aiming higher, working faster, hell-bent on eclipsing acceptable to create exceptional. And never surrendering to anything less.
INSIDE RISE8
The Employee View
"
I chose to work at Rise8 because I strongly believe in the mission. As a warfighter who used and maintained sub standard software, I wanted to help the government make software that would enable me to efficiently do my job . I really feel that Rise8 cares about more than just meeting the requirements on a contract. They want to give the warfighter the tools they don't have to fight or make work arounds to get the job done. Rise8 is a great place to work, diversity, respect, and honesty are highly valued, and the benefits are great too.
"
BENEFITS
Meaningful Work Goes Rewarded
Rise8 is going to transform the way our customers build software and we know that takes a dream team! The customer experience starts with the employee experience, so we take care of our employees. We offer competitive pay and benefits, invest in employee growth, and offer a culture you can't find anywhere else.
Education & training budget
Wellness Activities Budget
THE INTERVIEW PROCESS
Let's Make Some Intros
Like all great teams, we strive to hire the best and we value integrity, excellence, respect, inclusion, and collaboration. In order to achieve those outcomes, we are committed to creating an inclusive interview process that allows you to perform at your best. This typically comprises of a culture interview, a paired assessment along with a final team interview. Here are just some of the people you might meet along the way.
Leadership
Design
Engineering
Product Management
OUR CLIENTS
Our Dream Team's Focus Is On The Customer
Without our customers, there's no Rise8. Everything we do, we do for them. We start with the customer and work backwards, and our laser focus on users inspires the most meaningful and lasting products. We deepen our empathy and understanding by listening, learning, and engaging with users everywhere.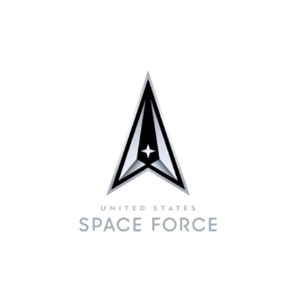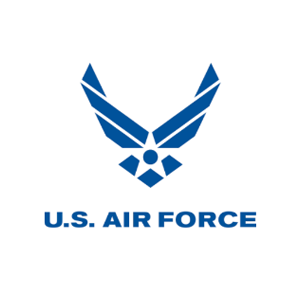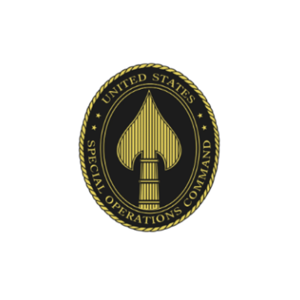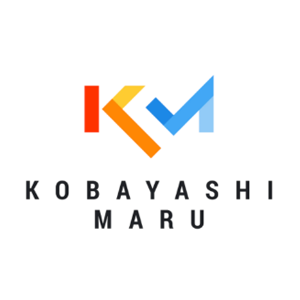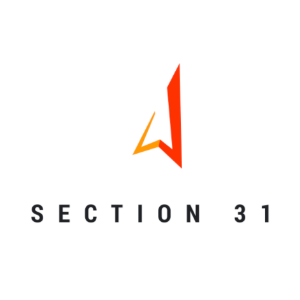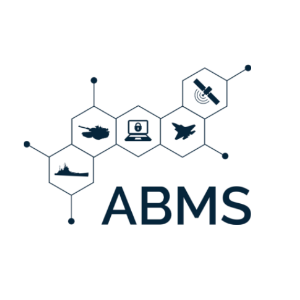 BEHIND THE SCENES
Get A Feel For Our Working Environment